Alternative Burial Options
There are many different options when it comes to types of burial available, with new options becoming more popular as time goes on. Curious about what burial options are available and want more information on alternative options? Read on to learn about what different burial options are gaining popularity lately and what might be the best fit for you or your loved ones.
Traditional Ground Burial
Ground burial is the most traditional option for burial. This has been the type of option that most take to find a final resting place for their loved ones. Most often buried in a casket or coffin six feet underground, traditional ground burial also often entails placing a gravestone as a marker for where the grave is. This way, loved ones can visit and pay their respects to the one that passed away.
Cremation
Cremation is one of the more common alternatives to traditional ground burial. Whether for personal or religious reasons, cremation is a process in which the body is heated to turn it into ashes. The ashes are typically then collected and given to the family. Urns or jars are often used to keep the ashes, though other forms of cremation canisters do exist. Cremation is considered an environmentally friendly option. Cremation does not call for "embalming" of the body.
Cremated remains can also be buried or kept in a secure location. Some families take to dispersing the ashes in a special place as well.
Biodegradable Urns
This alternative burial option starts with cremation. The ashes are then put in a biodegradable urn, which allows the ashes to become one with the living earth, providing the area's flora with nutrients so that things can grow. For those who are interested in "returning to the earth," this option has gained a lot of popularity. This cremation option is environmentally friendly, and the urns are made from 100% natural materials.
Body Donation
While most know of organ donation and the process of helping save lives in the process, another alternative burial option is donating one's body to science. Organs can still be donated even upon death. In this case, the doctors will surgically remove organs and donate them to people in need. The body itself can also be used to help further scientific research in the hopes of furthering knowledge on medical solutions and techniques that might then help heal people. Typically the body is used for research, including anatomical examination.
Family Estates
For families who want to be memorialized together in a more personal way, our Family Estates are a lovely option. Our family estates are certain to satisfy your family's requirements, from dedicated grounds to private mausoleums and unique statues.
Chapel Mausoleum
Our chapel mausoleums offer a range of options for you or your family, including indoor, chapel-style, or outdoor resting places. Some families prefer the indoor areas because they make year-round visits convenient.
Garden Mausoleum
Our families who favor above-ground final resting places adore our garden mausoleums. They are made of materials that have been shown to stand the test of time. Most of our memorial parks offer these mausoleums, and we want to increase their availability across the organization. Furthermore, most of our garden mausoleums have crematorium niches available.
Whether you're looking for a burial plot or an alternative burial option, the excellent staff at Life Remembered is ready to help you. We'll make the process easy and hassle-free so you and your loved ones can be at ease. Reach out to us today for more information.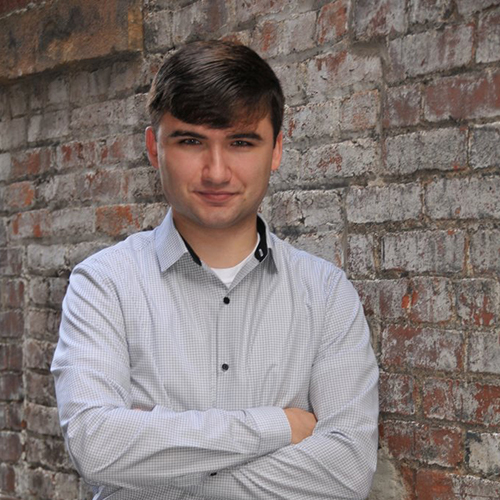 Written By
Cash Kalina
Post a Comment