Evergreen Memorial Gardens
Louisville, OH
$69 Complete Burial Package - Limited Time!
Purchase your complete your pre-arranged burial package today for only $69 per month which includes a tremendous pre-planning discount. Contact us today!
2698 Broadway Avenue NE
Louisville, OH 44641
Burial Options Include:
In-Ground Burial
Above-Ground Burial
Cremation
Evergreen Memorial Gardens, a Life Remembered property, is a full-service cemetery dedicated to providing solutions for your family's burial needs – no matter whether you prefer cremation, above-ground, or in-ground burial.
With one of our experienced advisors, you can plan your arrangements today. With their help:
Save THOUSANDS off of the retail value of your package.
Guard against YEARS of inflation and added costs.
Protect your loved ones from unnecessary heartache on the worst day of their life.
Your cemetery plot gets more expensive every year. Lock in your savings today & protect your loved ones!
Evergreen Memorial Gardens was started in the early 1960's as a low-cost alternative to the larger cemeteries in the area. We are located in a rural section at the edge of three cities, Louisville, East Canton, and Canton. The first burial took place on June 1, 1963. We now average 110 burials per year.
We have eleven traditional side by side burial gardens in Evergreen. One of these gardens, the Veterans Garden of Honor, recognizes and pays tribute to all veterans who reside in the community.
The most sensible and economical method of burial is available in our Custom Built Burial Chamber section. This program provides clean dry below ground interment.
For those who want the most desirable form of disposition, above ground entombment, Evergreen provides the Temple of All Faiths Garden Mausoleum. This community mausoleum allows above ground entombment to be affordable for almost any family.
To meet the growing desire for cremation, Evergreen Memorial Gardens also offers a variety of dignified cremation memorialization options.
We have two goals at Evergreen Memorial Gardens, to provide superior service to the families who have entrusted us with the care of their loved ones and to assist families in securing the protection they deserve through the preplanning of their final needs.
---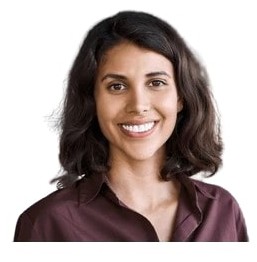 Ask Me For More Info