Receive Your Free Planning Guide
By completing the Personal Planning Guide, you will save your family countless hours of headache and heartache from gathering the necessary information themselves.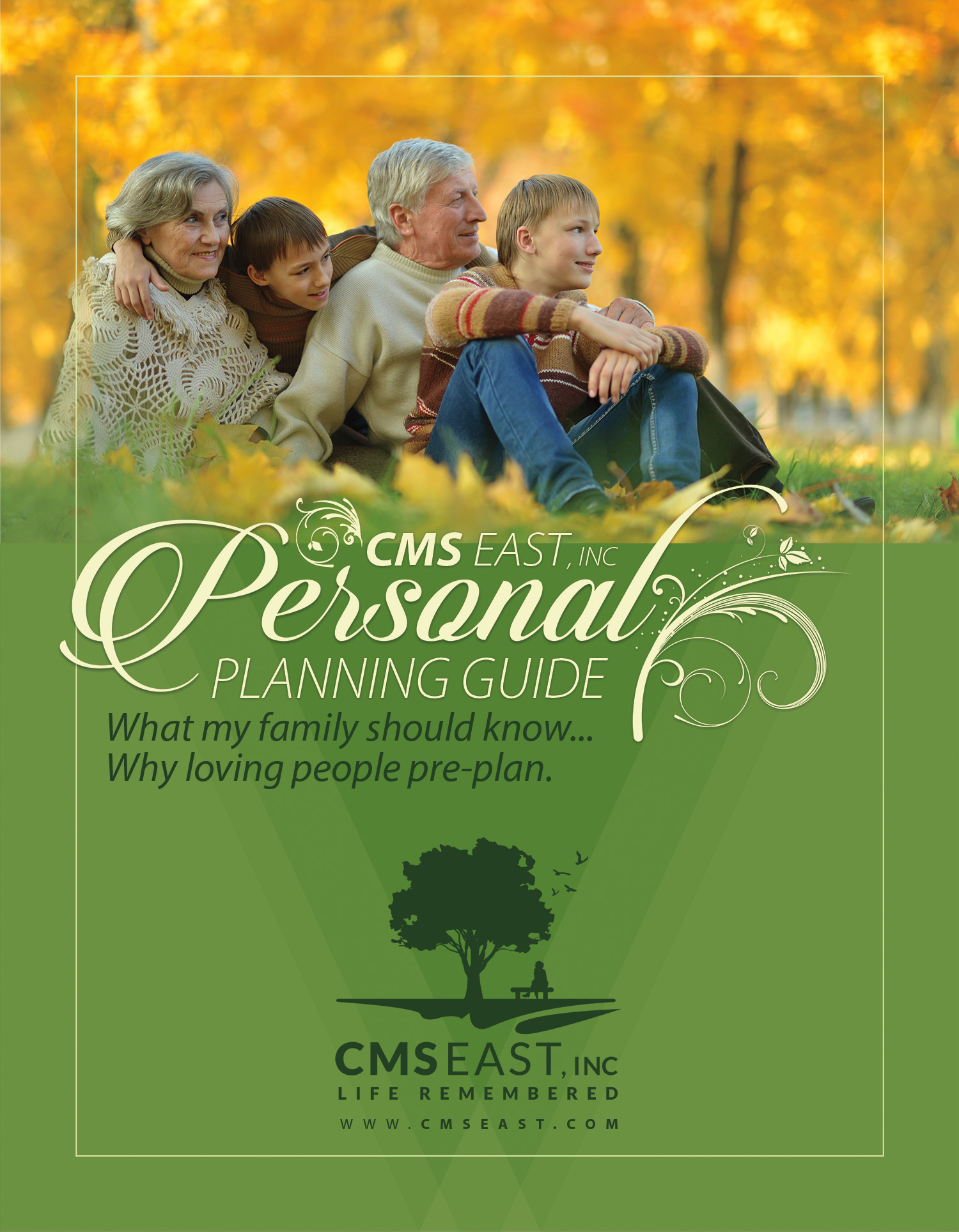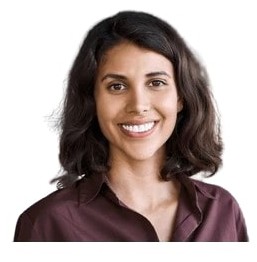 Receive Your Guide Today!
Delivered via e-mail.
Helpful Tip: If you would like a physical Planning Guide delivered to your home (in lieu of a digital copy), please let us know in the comments section above.