Recent death in your family?
Our friendly & knowledgeable staff members are here to help you navigate this difficult time. We are just a phone call away.
If your loved one has pre-arranged with us...
If your loved one has already pre-arranged with us, please gather the information you have (deed, location of lots, account number, name of owners, etc.) and give us a call. If you do not have everything, that is OK. We will research our records and help you finalize the arrangements.
If your loved one has not pre-arranged...
If your loved on has not pre-arranged, please give us a call and we can discuss your options and assist you with making the appropriate arrangements.
In all cases...
In all cases, an individual will need to come to our cemetery to review the arrangements, arrange for any outstanding payments, and confirm the location for interment (burial, etc.). Please call in advance to make sure that an advisor will be available to assist you.
Helpful Tip: In most cases, purchasing items such as caskets, vaults, urns, and bronze memorials direct from the cemetery (in lieu of the funeral home) saves considerable money. The Federal Trade Commission protects this right, under regulation called the 'Funeral Rule', and requires funeral homes to accept merchandise purchased elsewhere.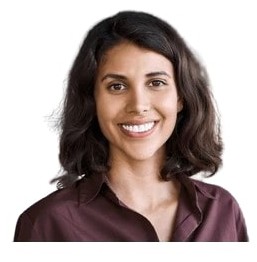 I Am Here To Help