Coming this Spring: CMS East Becomes Life Remembered
CMS East is excited to announce that it will be re-branding and transforming into Life Remembered!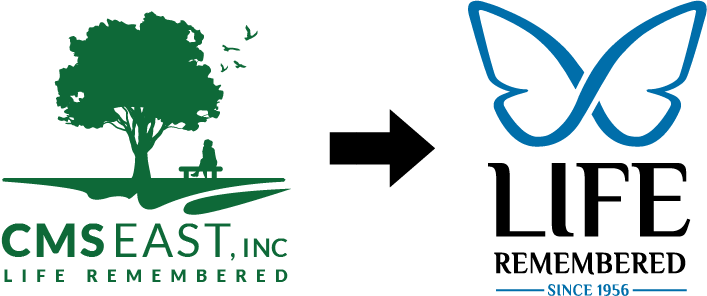 CMS East has evolved over the last 60+ years. Recently, we've had exciting changes – leading us to transform into Life Remembered. More than ever, exceptional family service is at the core of our company. To represent this, we are adopting the Life Remembered brand promise:
Life Remembered is a family's trusted guide for end-of-life planning, bringing comfort as they celebrate their loved ones.
CMS East owns and operates 26 memorial parks across 5 states. Performing over 4,000 burials annually and employing over 125 people, CMS East is one of the largest privately-held cemetery organizations in the country.
For more information on the exciting developments, contact President & CEO, Jude Abraham, at JAbraham@liferemembered.com.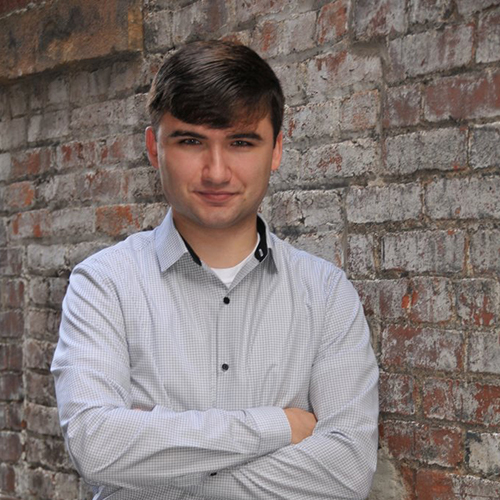 Written By
Cash Kalina
Post a Comment