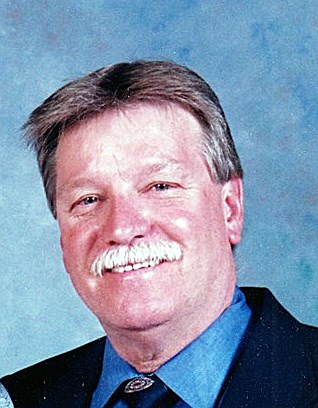 Share a Memory
Place of Rest
Sunset Memory Gardens
8901 Lawyers Road
Charlotte, NC 28227
Malcolm M. Skipper
February 1, 1948 - March 6, 2023 (Age 75)
Malcolm "Skip" McKenneth Skipper Jr., 75, of Charlotte, North Carolina passed away peacefully on Monday, March 6, 2023. He was born on February 1, 1948 to Malcolm Sr and Marie Skipper.
Skip is survived by his beloved wife of 50 years, Sue Skipper; his son, Brian Skipper; his granddaughter, Holly Skipper; his brother, Gene Skipper; his half-sister, Betty Hursey; and many other loving extended family members.
A Celebration of Skip's Life will be held at 2:00 pm on Friday, March 10, 2023 at McEwen Funeral Service - Mint Hill Chapel, 7428 Matthews-Mint Hill Road, Mint Hill, NC. A visitation will be held prior from 1:00 pm - 2:00 pm. Burial will follow at Sunset Memory Gardens, 8901 Lawyers Road, Mint Hill, NC.
---
Share a Memory of Malcolm