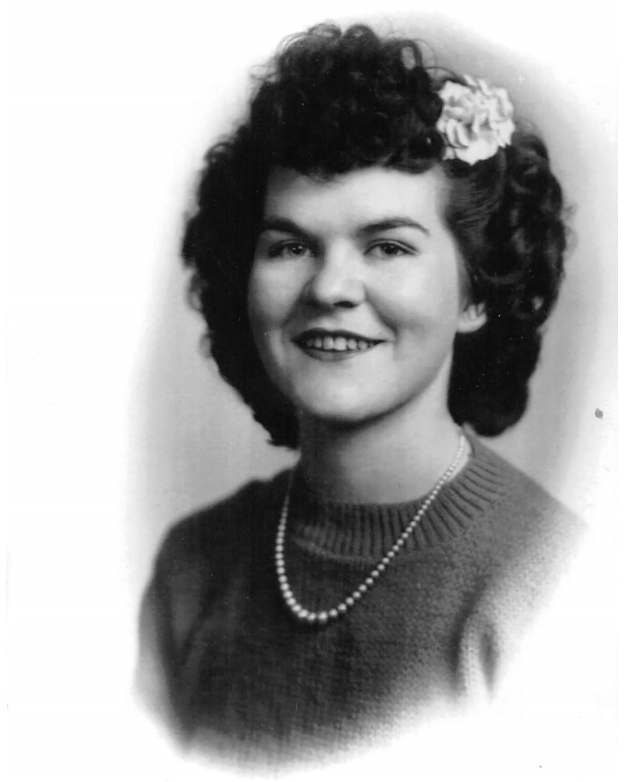 Share a Memory
Place of Rest
Zanesville Memorial Park
1475 Military Road
Zanesville, OH 43701
Mary Lou Bishop
May 20, 1927 - November 21, 2022 (Age 95)
Mary Lou Okey Bishop, 95, of Zanesville peacefully passed at 4:00 P.M. on Monday, November 21, 2022 at Altercare of Zanesville.
She was born on Friday, May 20, 1927 in Chandlersville, Ohio the daughter of the late Raymond G. Okey and Nellie Coleman Okey.
Mary Lou's life was centered on family and friends. She loved flowers. She loved to interact with people and was truly interested in their lives, enjoyed getting to know them.
Mary Lou is survived by, three children, John (Dee) Bishop, Becky Bishop and Bob (Franny) Bishop; five grandchildren, Brian (Brenda) Bishop, Keith (Beth) Bishop, Beth (Austin) Sacks-Snyder, Jake (Alexis) Bell and Matt (Georgia) Bishop; six great grandchildren, Aubrey, Brooke, James, Charles, William and Dawson; and many nieces and nephews.
In addition to her parents, Mary Lou was preceded in death by her husband, Alva John Russell Bishop Jr.; three brothers, George, Kenneth and Robert Okey; and a sister Glenna Thomas.
Visitation will be held from 11:00 A.M. to 1:00 P.M. on Friday, November 25, 2022 at the Bryan & Hardwick Funeral Home where funeral service will be held at 1:00 P.M. with Pastor Joy Wigal officiating. Burial will conclude at Zanesville Memorial Park.
In Lieu of flowers, memorial contributions can be made to the First United Methodist Church Shelter,
857 Putnam Ave. Zanesville, Ohio 43701.
The Bryan & Hardwick Funeral Home, 2318 Maple Ave. Zanesville is in charge of the arrangements.
---