Plan Your Celebration of Life
Penn Lincoln Memorial Park - North Huntingdon, PA
Receive Your Complimentary PPG!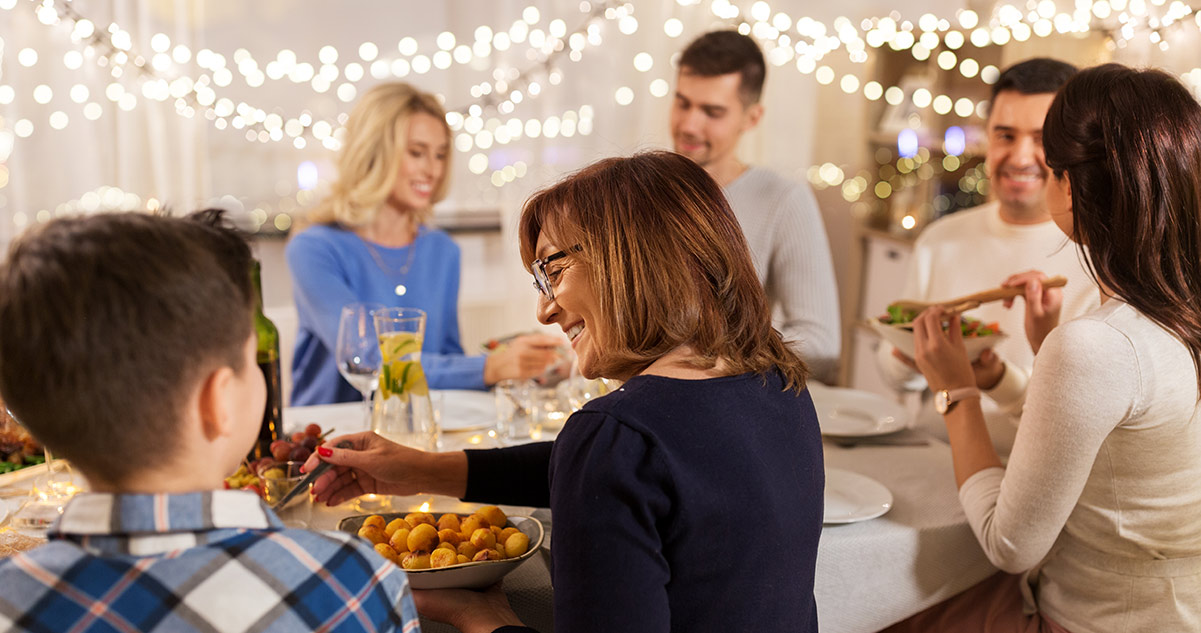 14679 Route 30
North Huntingdon, PA 15642
Burial Options Include:
In-Ground Burial
Above-Ground Burial
Cremation
We are your family's trusted guide for end-of-life planning, bringing comfort as you celebrate your loved ones.
Penn Lincoln Memorial Park has been an enduring asset to the North Huntingdon community for over 70 years. We are a full-service cemetery offering burial plots, mausoleums, cremation niches, caskets, vaults, bronze memorials, and many more options.
Your cemetery plot gets more expensive every year. Lock in your savings today & protect your loved ones!
By pre-planning your arrangements, you can:
Save THOUSANDS off of the retail value of your package.
Guard against YEARS of inflation and added costs.
Protect your loved ones from unnecessary heartache on the worst day of their life.
Families love our professional and compassionate staff! But, don't take our word for it...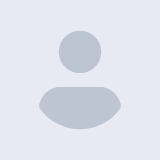 Christine E.
December 21, 2021
I lost my son, Josh Emel in a tragic car accident on May 10, 2021. Melissa Hilton, reached out to my family on the first day. I can't even begin to tell you how disorienting our loss is and was especially in the first days. Melissa was strong compassionate, professional and reassuring. She guided us through our most difficult process of choosing where we would lay our beloved Josh to rest. It was an easy choice. It's a comfort to me and my family knowing that we made the right choice. In fact we like this beautiful Memorial Park so much that my husband, my other son and myself have purchased our lots right beside Josh's for our final resting place. Thank you to Melissa for being there wholeheartedly for us!
Christine
- Verified Customer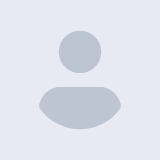 Rodney H.
December 8, 2021
What can I say? This place is so peaceful and tranquil. The staff is professional and Manager Roman McGahee is the ultimate professional. He treats everyone like they're family, he's so accommodating during the most difficult time of your families life.
Rodney
- Verified Customer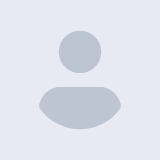 Sara D.
November 12, 2021
Very quick response to my info request for a grave location! Beyond just telling me the locations they sent me scans of park maps with highlights of the location, and told me just what their hours are and that they are willing to help if I am there, or if I need any more help and I'm not in the area. Now that's the kind of great response and attitude I really appreciate.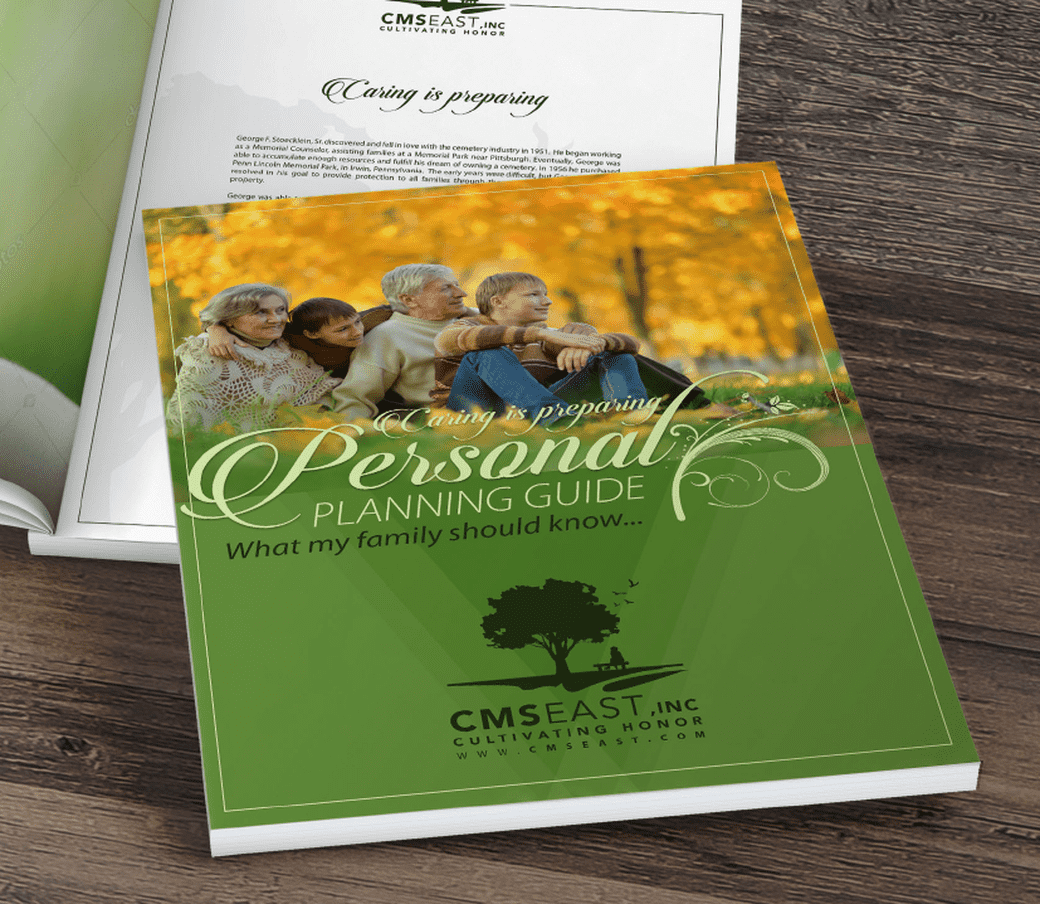 Request Your FREE Planning Guide