Celebrate Your Loved Ones With Flowers
A simple and convenient way to care for your loved ones.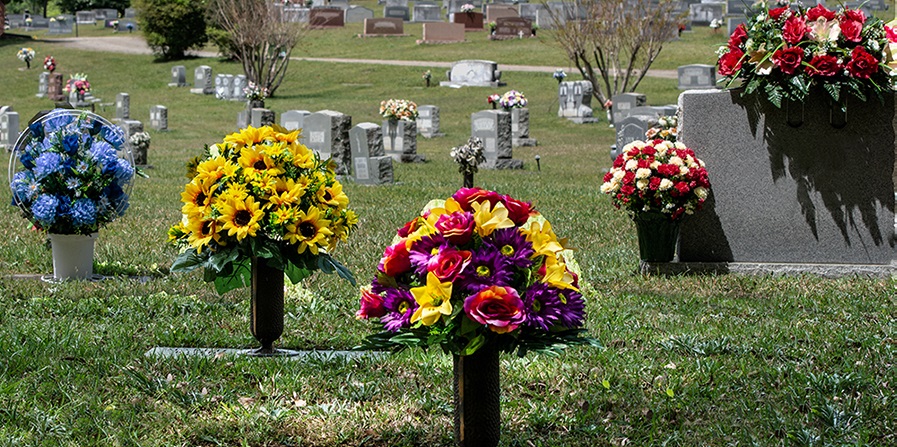 Life Remembered now offer families an easy way to order silk-blend arrangements that feature weather-resistant fabrics and long-lasting radiant colors.
When you ship your arrangements to our cemeteries, our team will set up your flowers at your loved one's marker.
Our flower arrangements are specially designed for cemetery vases, monuments and niches.
Order Your Flowers Today!
You will get the option at checkout to have the flowers shipped to the cemetery or to your personal address.
Our flower program is through: Flowers for Cemeteries.