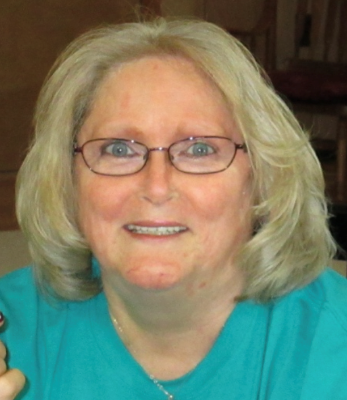 Share a Memory
Place of Rest
Restlawn Memorial Gardens
11128 Cash Valley Road NW
LaVale, MD 21502
Barbara J. VanMeter
September 5, 1948 - May 8, 2023 (Age 74)
Barbara J. VanMeter, 74 of Rawlings, MD, passed away peacefully surrounded by family on Monday, May 8, 2023.
Barbara was born in Baltimore, Maryland on September 5, 1948. In addition to her parents, she was preceded in death by her son Lewis L. VanMeter.
Barbara attended Danville Covenant Brethren Church where she enjoyed fellowship, love and serving the Lord. Barbara loved her family, going camping and playing Scrabble. Barbara cherished the annual family trip to Williamsburg, Va. She had the opportunity to enjoy so many vacations with her children, grandchildren and great-grandchildren– Germany, Hawaii, Tennessee, Florida, Deep Creek, Niagra Falls, Lancaster, Ocean City and a Disney Cruise. Barbara was also a loving nurse for 22 years.
Barbara is survived by her husband of 54 years Melvin "Butch: VanMeter, daughters, Bonnie Lease and her husband Rusty and Kandi Haines and her husband Brian, brothers George and Gilbert Frankenberry, seven grandchildren Ryan Rousan, Russell Lease Jr. Mikala Mazer, Brandon Haines, Derek Haines, Dalton Haines, Emily Miner and nine great grandchildren.
Friends will be received at the Smith Funeral Home, Keyser Chapel, on Thursday, May 11, 2023 from 4-6 p.m.
A funeral service will be conducted at the Danville Covenant Brethren Church on Friday, May 12, 2023 at 10:00 a.m. with Pastor Sherri Ziler officiating. The family will also receive friends at the church one hour prior to the service.
Interment will be in the Restlawn Memorial Gardens, LaVale, MD.
Though her walk through this life is over, her everlasting journey through Heaven has just begun.
---
Share a Memory of Barbara