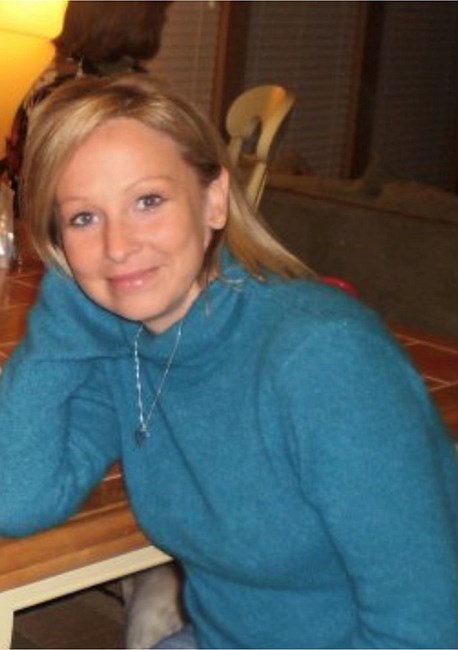 Share a Memory
Place of Rest
Sunset Memory Gardens
8901 Lawyers Road
Charlotte, NC 28227
Julie Ann Hall
October 25, 1974 - February 27, 2023 (Age 48)
Julie Ann Hall of Mint Hill was born on October 25, 1974 to her parents, Tony Darrell Hall and Sherry Flowe Hall. Julie graduated from UNC-Charlotte where she used her love of reading and art to get a Bachelor of Arts in English and minor in Museum Studies.
Julie is survived by her loving daughter, Mattie Suther and son, Sam Suther. She is also survived by her brother, Scott Hall, his wife, Carla and their sons, Brody and Bryce.
Julie has aunts, uncles, and cousins that she loved, who also survive her. Her grandparents were Mattie and Sep Flowe and Gatha and Joe Hall.
Julie is at peace now and she would want everyone to be happy when remembering her.
A graveside service will be held on Thursday, March 9th, 2023 at 11:00am at Sunset Memory Gardens 8901 Lawyers Road Mint Hill, NC 28227.
---